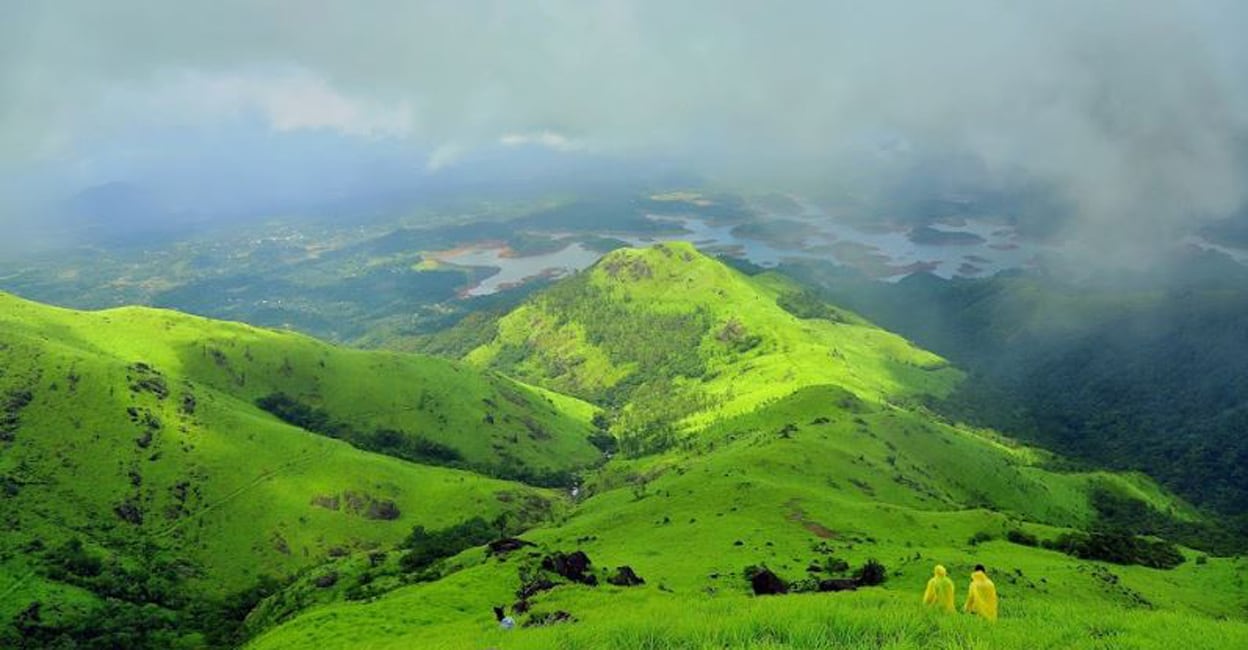 Every traveler loves trekking and Kerala boasts of many marvelous destinations that can satisfy your urge to literally reach new heights. But many questions such as how to go on a trekking trip, what will be the expenses, who to contact and if one day is enough for trekking can arise.
Here is an awesome place that will require you to hit the road and wear the trekking gear.
Bringing cheers to hundreds of trekkers, the trek started at Banasura Hills Meenmutty Ecotourism Center in Wayanad District. The trekking route through Meenmutty-Kattukunnu-Aanchola from Banasura Hill has been carefully plotted keeping in mind the pristine natural beauty of the area.
Entry tickets must be collected from the ticket office near the entrance to Meenmutty Waterfalls and the hike will begin early in the morning under the competent guidance of a guide. The lowest trekking fare including the services of a guide is Rs 2,860 and a team of five members can climb the hills. The cost will be the same even if there are only two members. If the team consists of more than five members, each additional person will have to pay Rs 425 as trekking fees. All hikers must show up by 9am and latecomers will not be entertained.
The trekking will start at 8am and it will take almost 4 hours to climb and descend Kattukunnu hill. But the trek through Sayippukunnu hill which is on the other side is a bit dangerous and it will take almost 8 hours to trek the hill.
You must carry food and drinking water. Also be sure to pack some salt to thwart the threat of leeches during the monsoon. Once you get through the first part of the forest and into the lush grasslands, there will be less threat of leeches. You should definitely visit this beautiful place once in your life because the strong cool breeze, stunning view of the hills and the Banasura Dam can lift your spirits.
Follow the guide's instructions during the trek and do not soil the area with plastic waste.